Be part of our social impact mission
All of our profits go to ethical causes.
Our Mission
We believe in being a different kind of platform, one with a social impact mission. So we want to donate all of our profits to ethical causes.
Currently, we fund one project, but as we grow we want the entire LanguageCrush community to be involved in the decision-making process: we envision all of us coming together to discuss which causes are the ones we hold most dear, and how we want to act on our values. We want us all to guide our actions together.
In the meantime, check out our first project below!
Our first project
We are a community of learners, so it's only fitting that the first ethical cause we'd fund would be related to education.
Be it reducing poverty and gender inequality, or bringing about peace and better public health, we believe that education holds answers to quite a few of the world's problems, and we're not the only ones.
LanguageCrush's first project is a primary school in Tanzania, and we're quite pleased about this.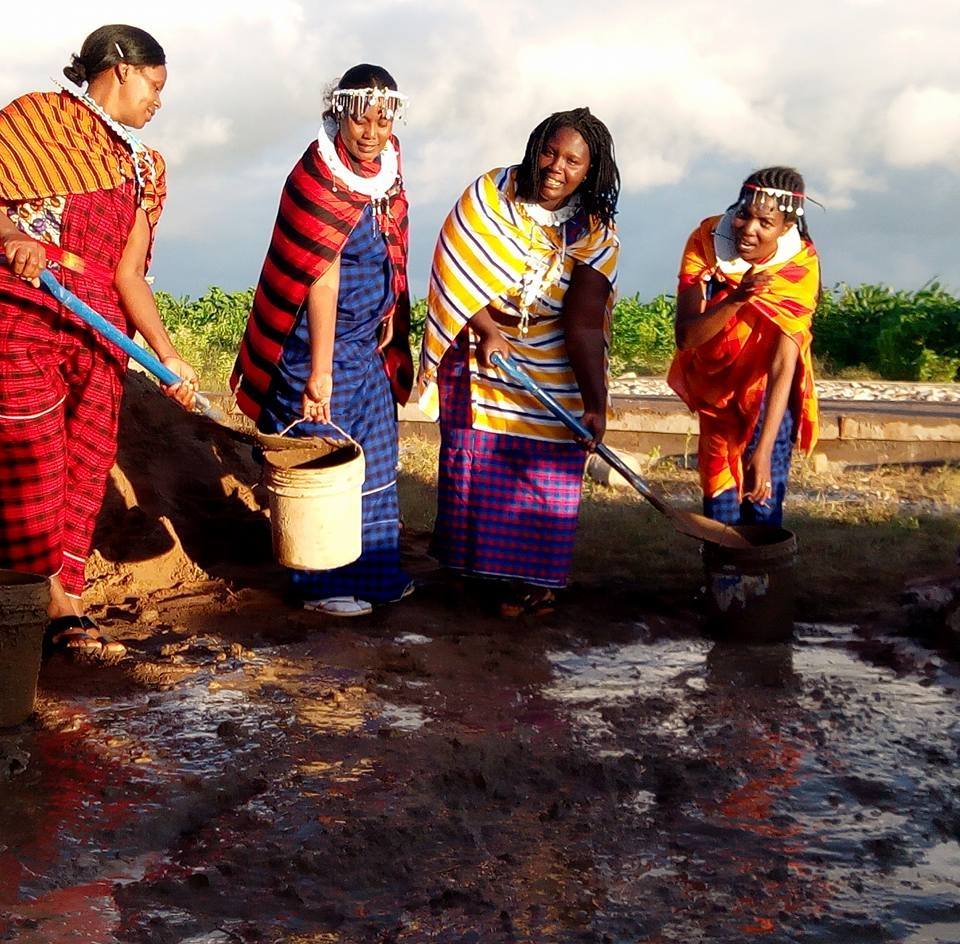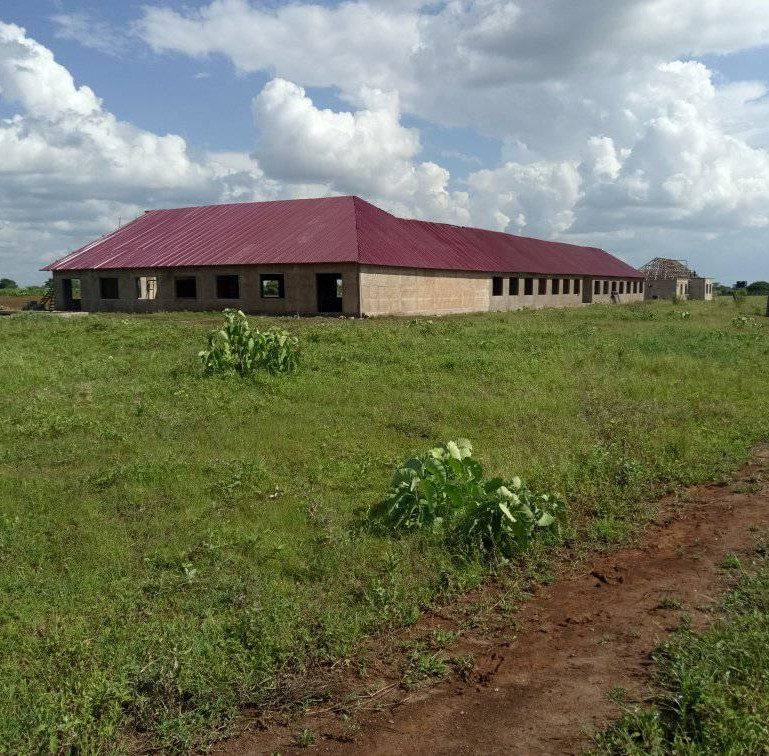 Leo, LanguageCrush founder, started funding the project in 2017 when a former student from his Peace Corps days asked him to donate funds for a well for her community. That project eventually grew into the elementary school.
"Education is central to Tanzania's development, and the school is central to this community's development.

I look forward to the day when the school is complete and can accommodate both primary and secondary students."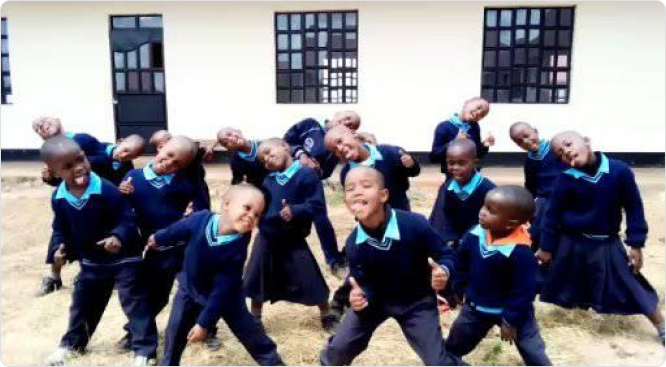 Education is underfunded: it receives less than 5% of global development assistance annually and faces annual deficits of several billions USD. And that was before the pandemic hit, which has only exacerbated the existing issues. However, investing in education infrastructure does have long-term benefits for poverty, health, gender equality, peace, and stability.
This is especially relevant in Tanzania: adults have less than 6 years of schooling on average, shortage of infrastructure is a major constraint on the schooling system, 2 million children aged 7-13 are out of school, and the poorest children and girls (who face risks of exploitation, early marriage, pregnancy, and child labor) are the most vulnerable to dropping out or never going to school.
Leo experienced the obstacles to education in Tanzania in person, as a teacher in the Peace Corps 20 years ago. This chapter of Leo's life grew into something larger: years later, one of Leo's former students got into contact with him and Leo donated to her women's group so that they could buy honey bees to create a source of income, a venture that did fairly well. This led to him being introduced to the community's project of building a school. His initial contribution to this project consisted of funding the drilling of the well, before he decided to dedicate more to it. Leo wanted to donate to people in need, and believed that donating directly to a community would prove more effective than donating through charities. The school-building project was the perfect opportunity to do so.
With Leo's help, in this short period of time, the community built a well with a solar powered pump, six classrooms, two dormitories, a dining hall, an administrative building, a library, a store, eight bathrooms, a teachers' house, a matron's house, a garage, and even some furniture.
While the community's achievements were exceptional in themselves, this project also had another important effect - it gave Leo the idea of making LanguageCrush a different kind of a language-learning platform, one with a social impact mission.
Today, any profits generated by LanguageCrush go directly to the school. We hope that giving ownership of this venture to the community in this way, instead of going through an NGO, will have some positive consequences: we expect that the project's hyper-localized nature will increase local capacity and skills, that bypassing NGO overhead costs and trusting the community to leverage its own local networks will enable better cost-efficiency, and that keeping the project demand-driven and fundamentally community-based will ensure that it has a sustainable impact.
Sure, our contribution is a drop in the ocean for now, but we're happy to contribute to such an important ocean, and we're just starting out: we hope to do much more in the future, and we'll need your help.
In the meantime, bahati nzuri, wanafunzi! *
* "Good luck, students!", for those of us who don't speak Swahili (yet).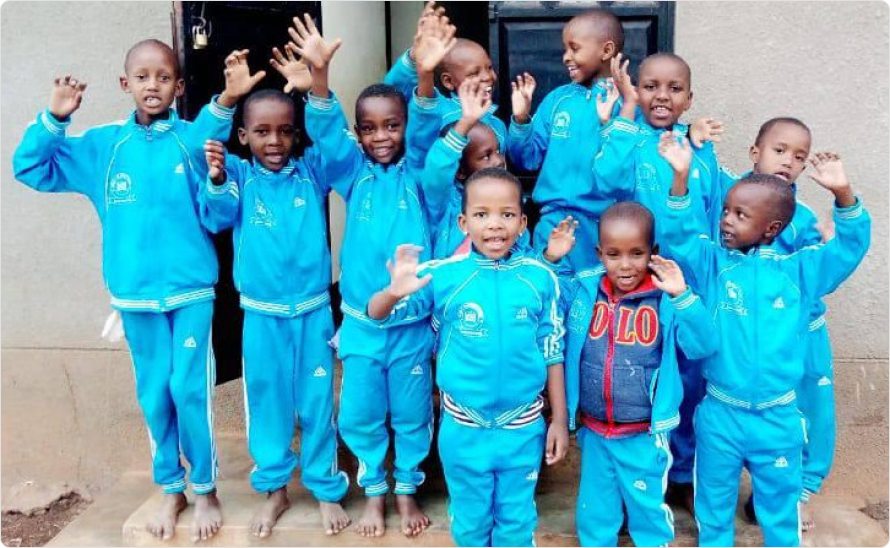 Meet the team

Leo

is the founder of LanguageCrush

He speaks English, Spanish, French, Russian, Chinese, Japanese, Korean, Thai, Tagalog and Swahili. He is writing a Tagalog grammar book. In his free time he likes to travel, cycle, hike and swim.
Soup

is the Product Manager

He speaks Chechen, Russian, French, English. His German is currently dormant. He is currently learning Modern Standard Arabic. He likes reading, looking at numbers, and Scotland.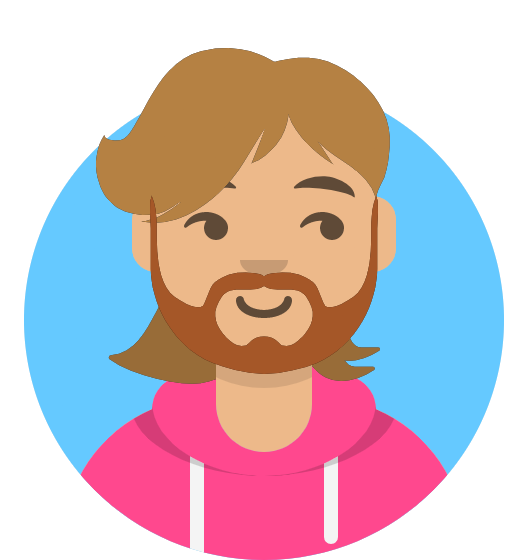 Apple Mae

is Head of Content Creation

She is a wife, a mother of two lovely daughters, and a fur mom of two dogs. She speaks Tagalog and English, and is learning Korean. She is also a freelance writer for a travel website. Other than dogs and traveling, she is also into photography and is always ready for adventure.
Valeria Fontes

is Head of Community Support

She lives in São Paulo and has three dogs. She can speak English, Spanish, Italian and French. She loves reading, writing and dancing.

Join us!
Get in on the ground floor. We are just getting started. Our community thrives on new voices and perspectives.
This is your playground - come play today
Start learning