(Note - This article was published on the ohfact.com)
Urdu is one of the most sophisticated languages. It defines beauty and grace and is the language of poets, commonly called shayars in Urdu. Urdu is currently the official language of Pakistan and an identity symbol of Indian Muslims. There are some beautiful facts about Urdu that you must know. Take a look!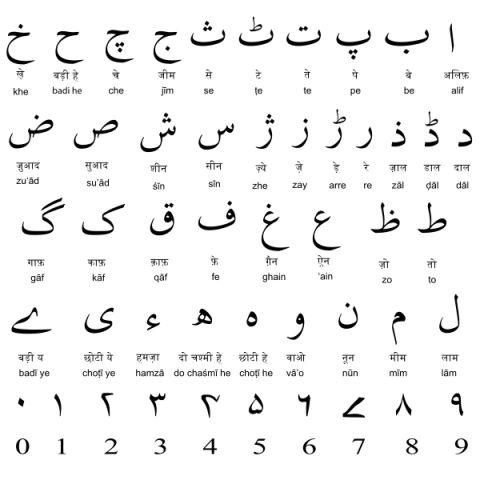 1. Where Is It Used?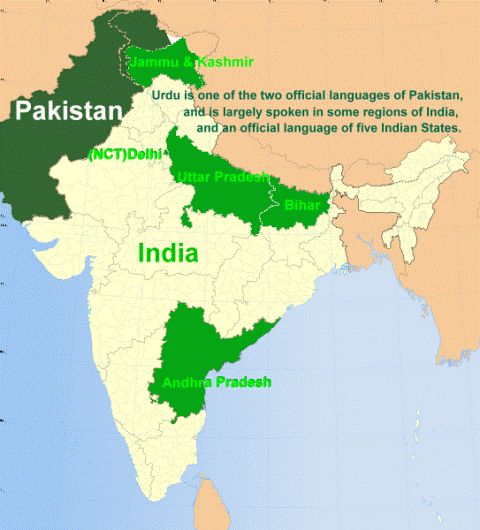 Urdu is widely spoken in Pakistan, being its official language, parts of India and in many parts of South Asia. Urdu is distinguished slightly from Hindi in terms of its script and vocabulary and is thus one of the official languages of India. Urdu is also spoken in the UK by Muslims from Pakistan and Northern India and is quite popular among the Middle East countries.
2. Language Of Beauty And Grace
Urdu is one such beautiful language that has a way of saying things that mark the courteous from the unlearned and the noble from the ordinary. Literature and poetry are depicted in Urdu so gracefully that the world knows of it. It is known to touch the soul the way it imparts hidden meanings in a prose or poetry like no other language can.
3. Importance In Academic Discipline
An academic discipline, or field of study, is a branch of knowledge that is taught and researched at the college or university level. Urdu can play a vital part if you are interested in any academic discipline that includes the study of South Asia — including law, medicine, business, agriculture, life sciences, humanities, and social sciences as it is considered a significant language for it.
4. Urdu And The Fire Bible
Urdu is a key language in reaching Pakistan and many other Middle Eastern countries. Another interesting fact about Urdu language is that the Pastors and mature believers who want to learn God's Word in depth will be thrilled to have the Pentecostal study notes, maps, and commentary which have made the Fire Bible an important tool in equipping leadership and building the body of Christ in that part of the world. Thus having Fire Bibles in the Urdu language is a key win the Middle East to Christ.
5. English Words That Come From Urdu
English is said to have been derived from a lot of languages. Here are some English words of Urdu origin:
Cummerbund- "waist binding",
Khaki- dusty, grey,
Pashmina,
Pyjamas- trouser,
Typhoon- Toofan or storm and some others.
6. Languages Similar To Urdu
Most South Asian languages have a lot in common and they seem to be related in one or the other way. Urdu is related to most of the languages of India and northern South Asia, all of them having similar grammatical structures and a certain common vocabulary.
The Punjabi language is very similar to Urdu. Written Punjabi can be understood by speakers of Urdu, with a little difficulty, but spoken Punjabi has a different phonology and cannot be easily understood by Urdu speakers.
The closest linked language to Urdu is Hindi. Linguists think of Hindi and Urdu as the same language, the difference being that Hindi is written in Devanagari and draws vocabulary from Sanskrit, while Urdu is written in Arabic script and draws on Persian.