Hi! Some first impressions from registering and setting up my profile. These options have inconsistent capitalization and could use an "other" option if you're going to make it mandatory. "Source" should also be called something like "How did you hear about us?"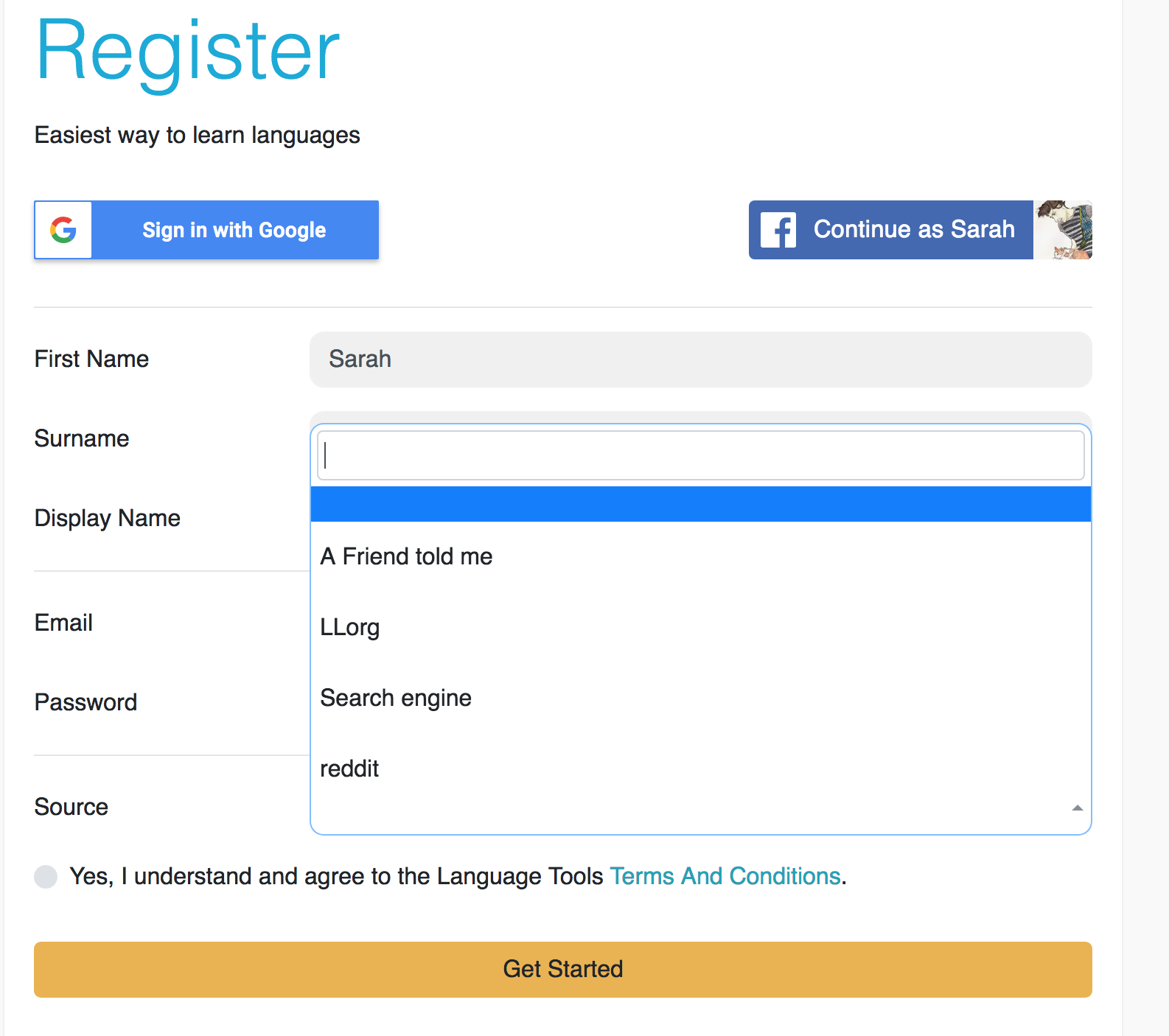 It seems strange that the display name wouldn't accept spaces - perhaps it should say that up front.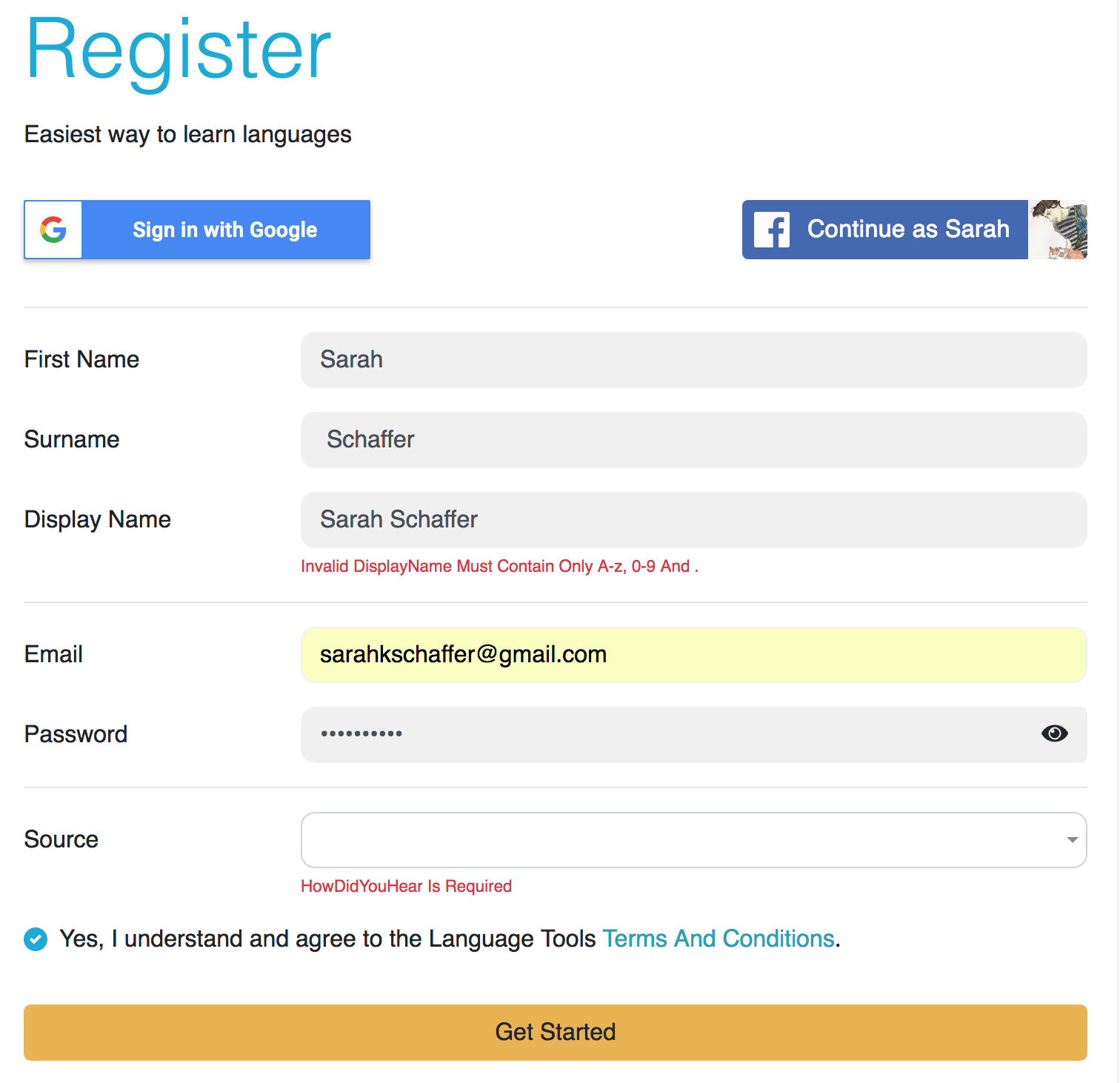 I found a strange option in the list of countries while setting up my profile.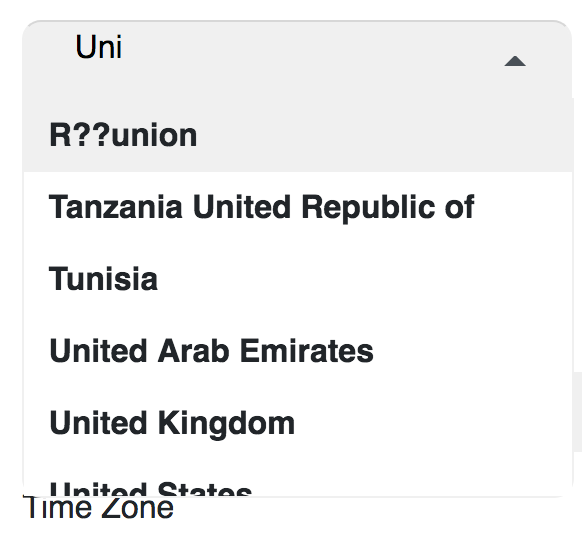 I noticed that the default sex was "male" - would be better if it were neutral to start.