(Note - This article was published on the web.pk)
1) Its population makes it first in Pakistan and Sixth in World
It is the largest populated city in Pakistan and the sixth largest populated city in the world.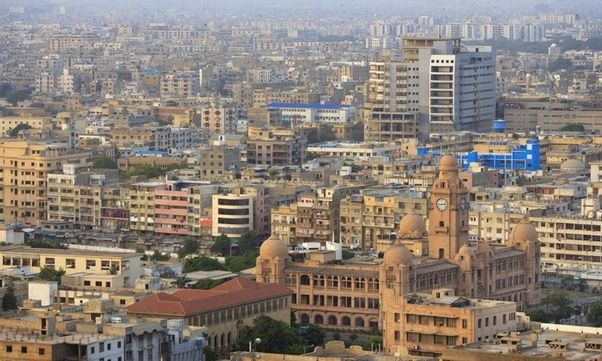 2) A large number of immigrants
The city is the home of millions of immigrants like 1 million Bengalis, 0.5 million Burmese Rohingya and others like African slaves, Afghans, Filipinos, Indians, Iranians and Chinese.
3) 3rd Largest Mosque in the World
The third largest mosque in the world after Mecca and Medina is being constructed in Karachi named Grand Jamiah Karachi.
4) Asia's largest Christian Cross
Asia's largest Christian cross is also located in Korangi, Karachi with a height of 140 foot.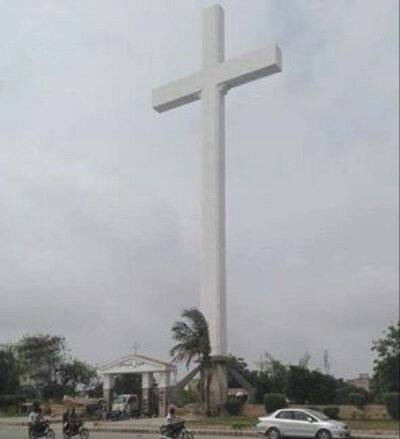 5) South Asia's Tallest Building
Icon Tower Karachi was once the tallest building in South Asia from 2016-2017. Now, this 68 story building is the second largest in South Asia.