In Venezuela we have a lot of beautiful places I'll like to show you.
Auyantepuy and the Angel Falls: the Angel Falls is a waterfall in Venezuela. It is the world's highest uninterrupted waterfall, with a height of 979 meters and a plunge of 807 meters. The waterfall drops over the edge of the Auyantepuy mountain in the Canaima National Park.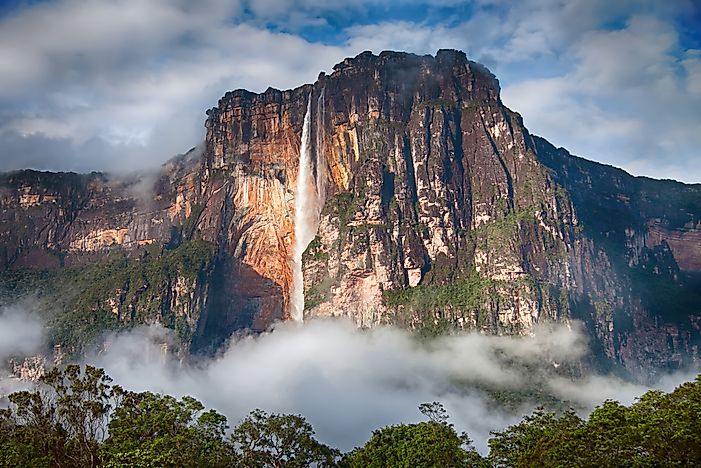 Mount Roraima: is one of the oldest formations on Earth dating back to some two billion years ago. Mount Roraima is the highest mountain of the Pakaraima chain of tepui plateaus in South America.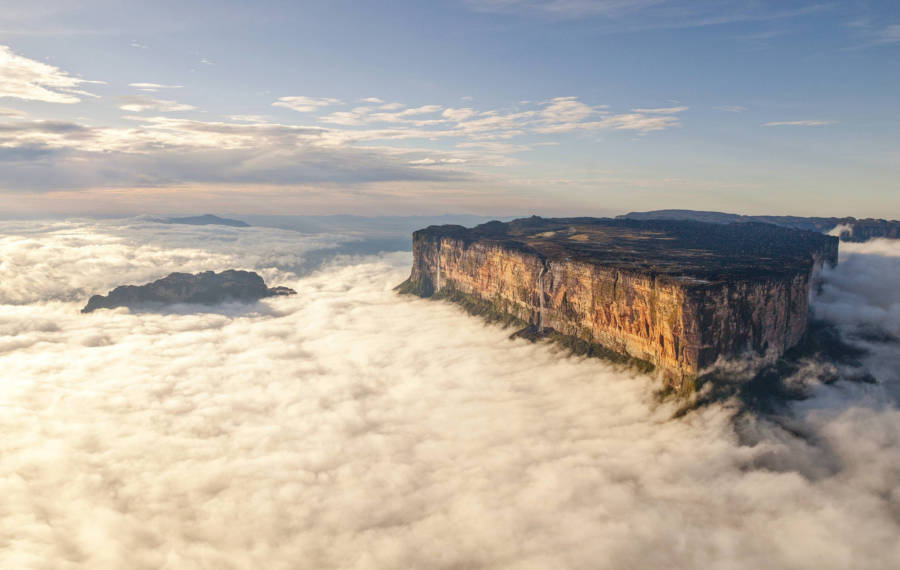 Located in the peninsula of Paraguana, is a beautiful place formed by massive sand dunes, known as Médanos approximately 5km wide with the sea on both sides.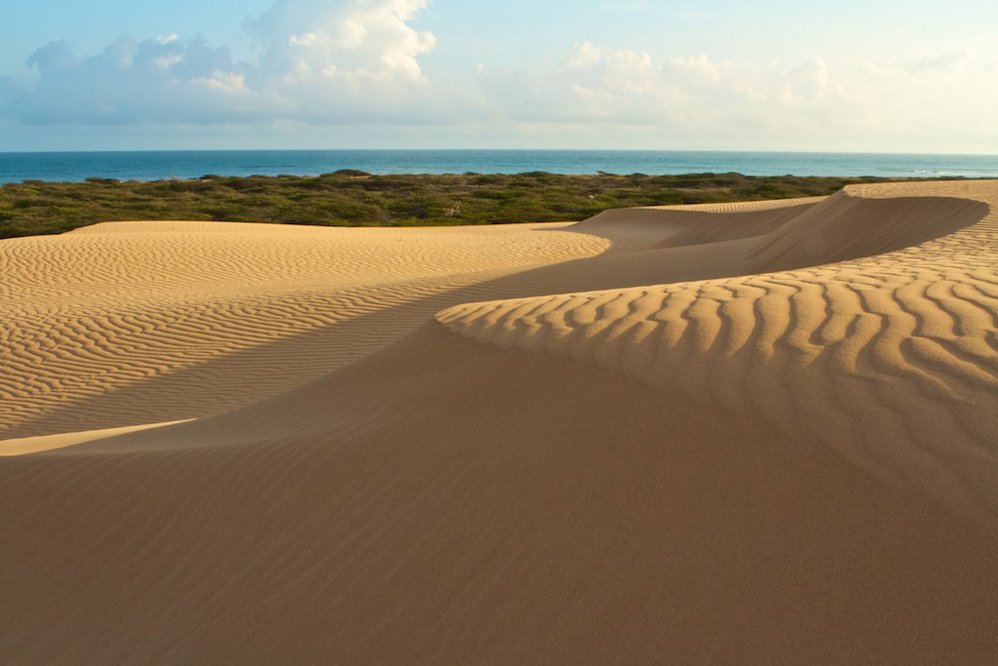 Near of los Médanos de Coro is located this park (which I love), it has beautiful beaches, cays and caves.
It is my North (I'm not joking, if I'm lost I look up), my city is right in the valley of the mountain and this huge beautiful mountain is between the Caribbean sea and my city.
How's your country?